We're passionate about creating next-level retail experiences.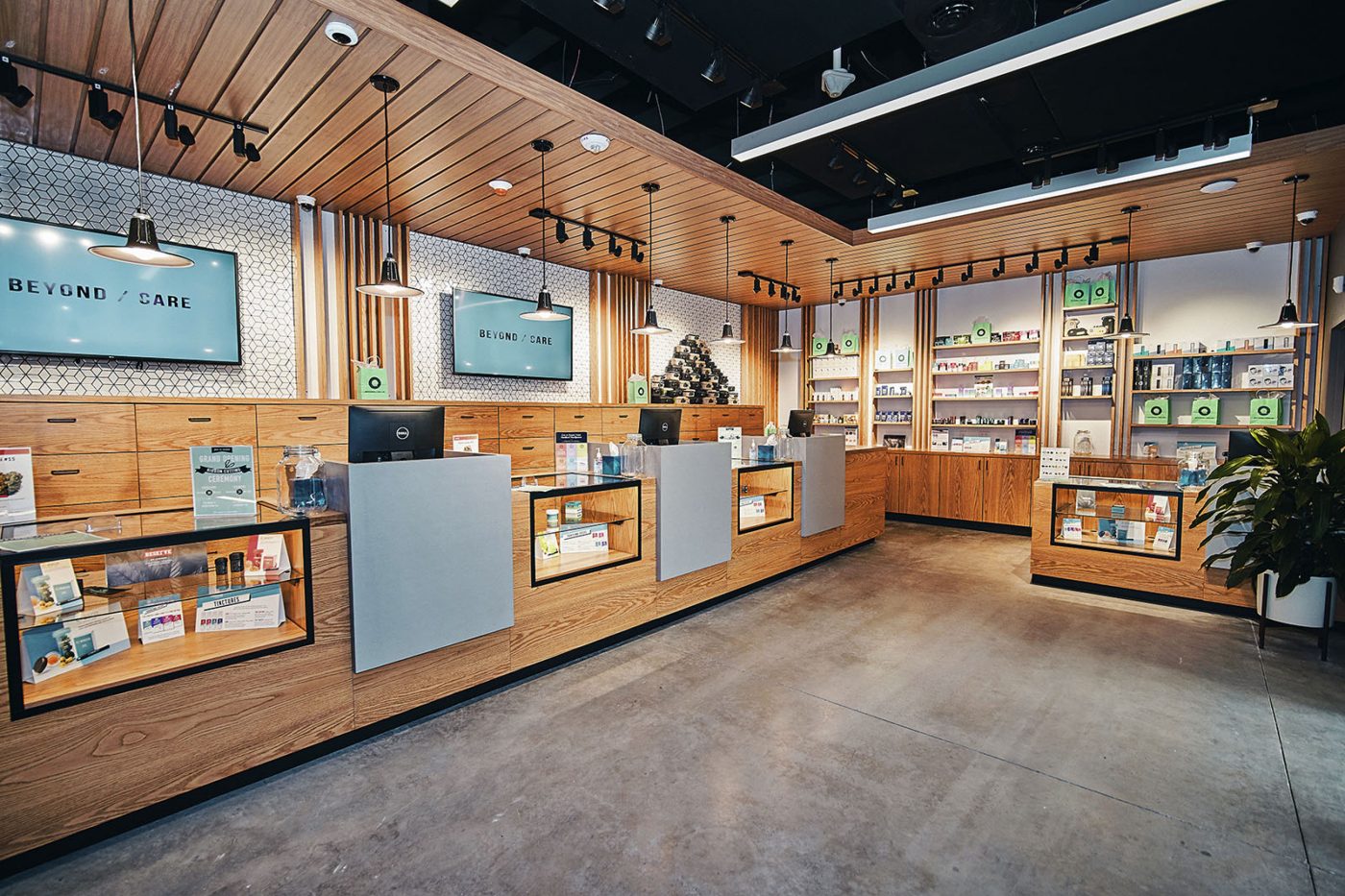 BEYOND / HELLO is a national brand of cannabis dispensaries founded and built around the promise to go beyond. We focus on delivering the best customer and patient experience both online and in-store. We believe in helping, in serving, in questioning, in being deliberate, intentional and entirely focused on our customers.
The Jushi Shop is an e-commerce platform offering branded apparel, accessories and other products for BEYOND / HELLO, The Bank, The Lab, Seche, Nira+ and Tasteology.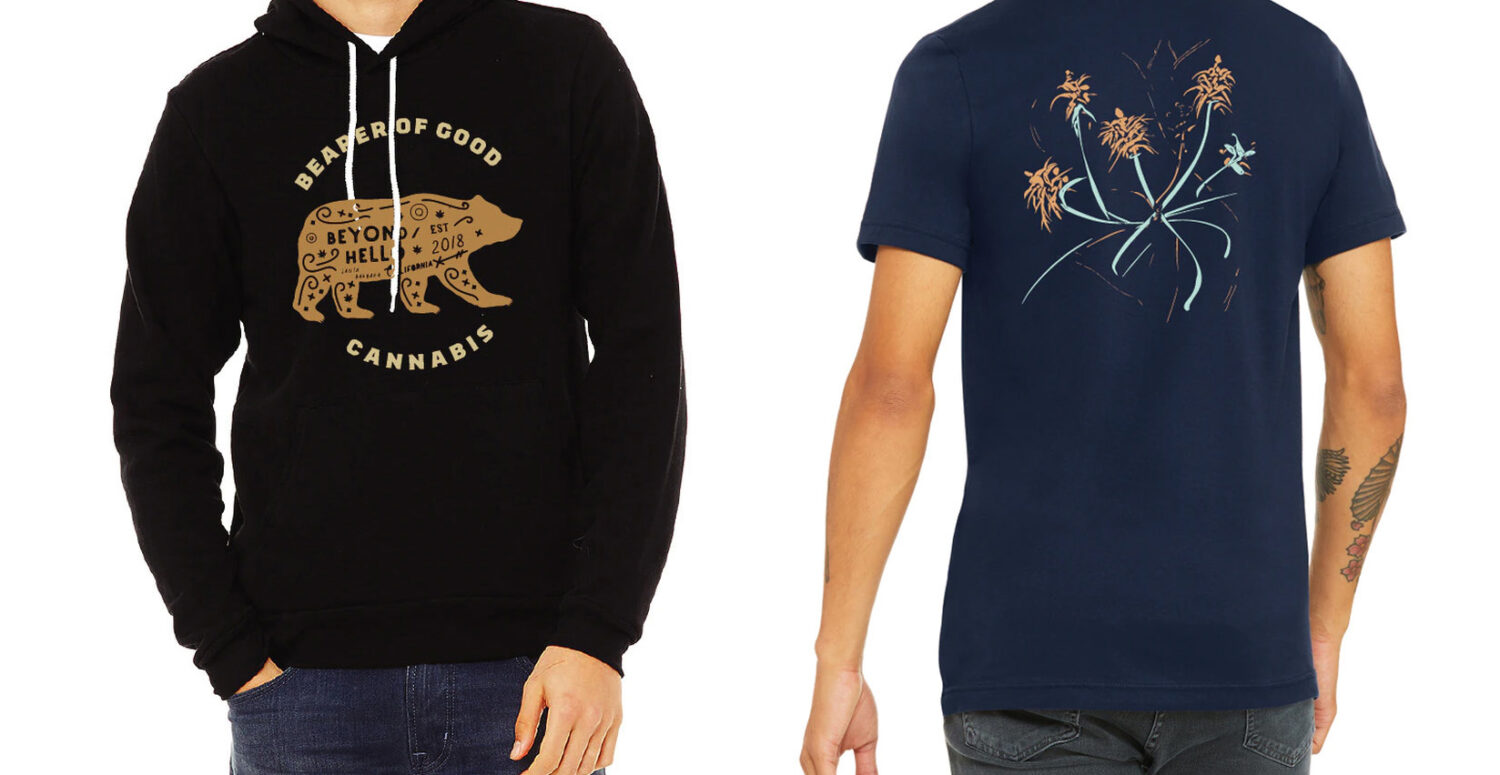 35 Cricket Ave.
Ardmore, PA
3679 Route 378 Unit 10
Bethlehem, PA 18015
2412 Durham Rd.
Bristol, PA 19007
Center City, Philadelphia
1206 Sansom St.
Philadelphia, PA 19107
3812 Easton Nazareth Hwy
Easton, PA 18045
1000 W 15th St
Hazleton, PA 18201
9337 Lincoln Highway
Irwin, PA 15642
416 Main St
Johnstown, PA
N. Liberties, Philadelphia
475 N 5th St
Philadelphia, PA
300 Cherry St
Reading, PA 19602
1137 Moosic St
Scranton, PA
1146 South Main Ave
Scranton, PA, 18504
1261 West Chester Pike
West Chester, PA 19382
1515 N Veterans Pkwy
Bloomington, IL 61704
501 West Northtown Road
Normal, IL 61761
2021 Goose Lake Road
Sauget, IL 62206
1401 Mississippi Ave Suite 17
Sauget, IL 62201
4765 E Ramon Rd
Palm Springs, CA 92264
3516 State St.
Santa Barbara, CA 93105
8100 Albertstone Cir
Manassas, VA 20109