Our commitment to a better world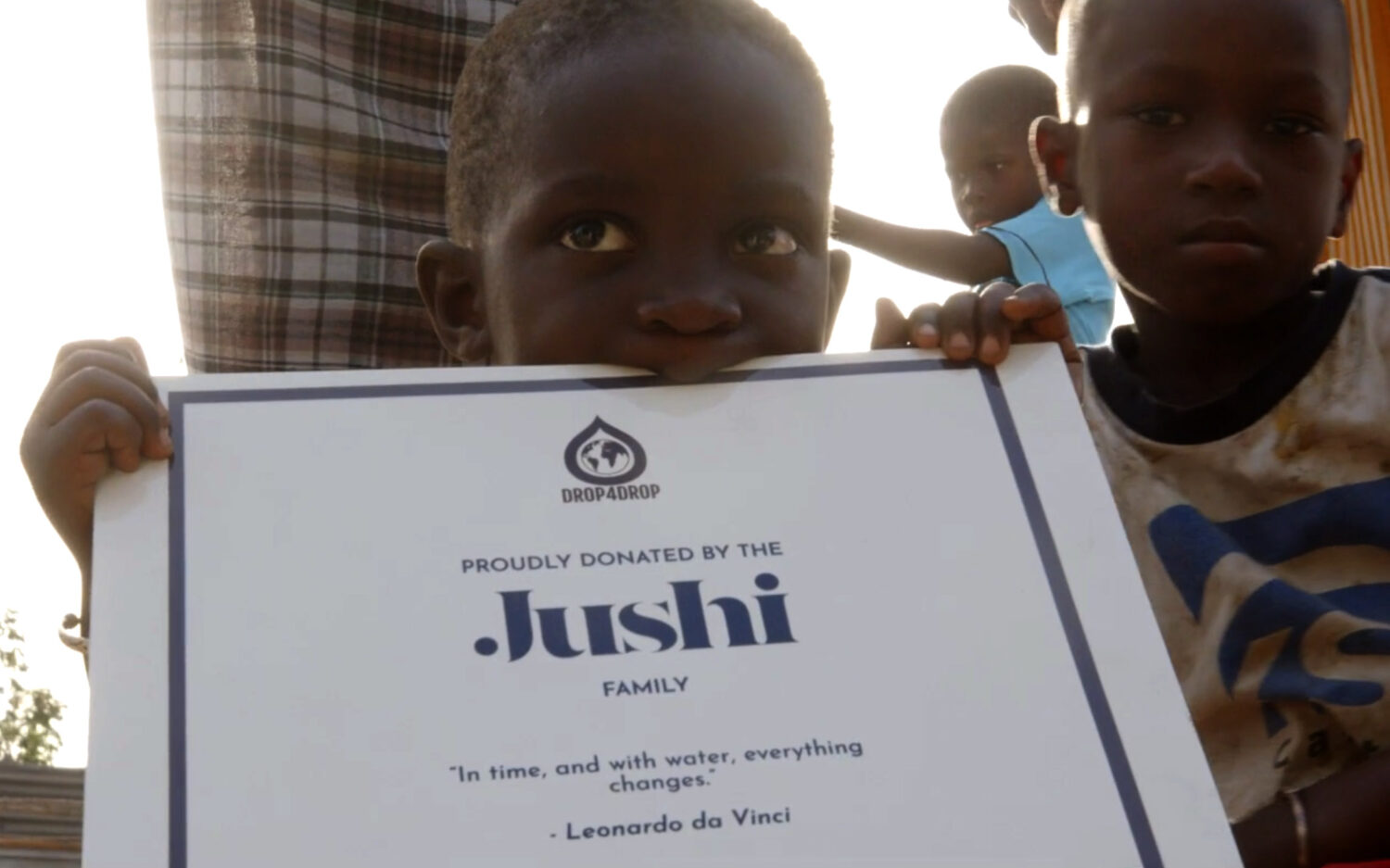 Creating a better world through the power of cannabis and communities.​
At Jushi, we are committed to creating a better world. We cultivate people to do their best, embrace new challenges and build strategies to reach what others deem unachievable. We are relentless in our pursuit of creating and distributing innovative cannabis products that improve lives and make a positive impact on the communities in which we operate. Explore how we are creating a better world through the power of cannabis and communities.
A world that watches out for one another.
Today, 2 billion people lack access to safely managed drinking water at home.
That's why we teamed up with Drop4Drop, a not-for-profit organization dedicated to helping alleviate the world water crisis by bringing clean water for all. To date, we've already funded seven different well water projects, in The Gambia, India, Malawi, Senegal, South Sudan and Uganda, bringing communities access to clean water. These projects have a long-lasting positive impact on health and hygiene, local knowledge, community pride and women's roles in communities.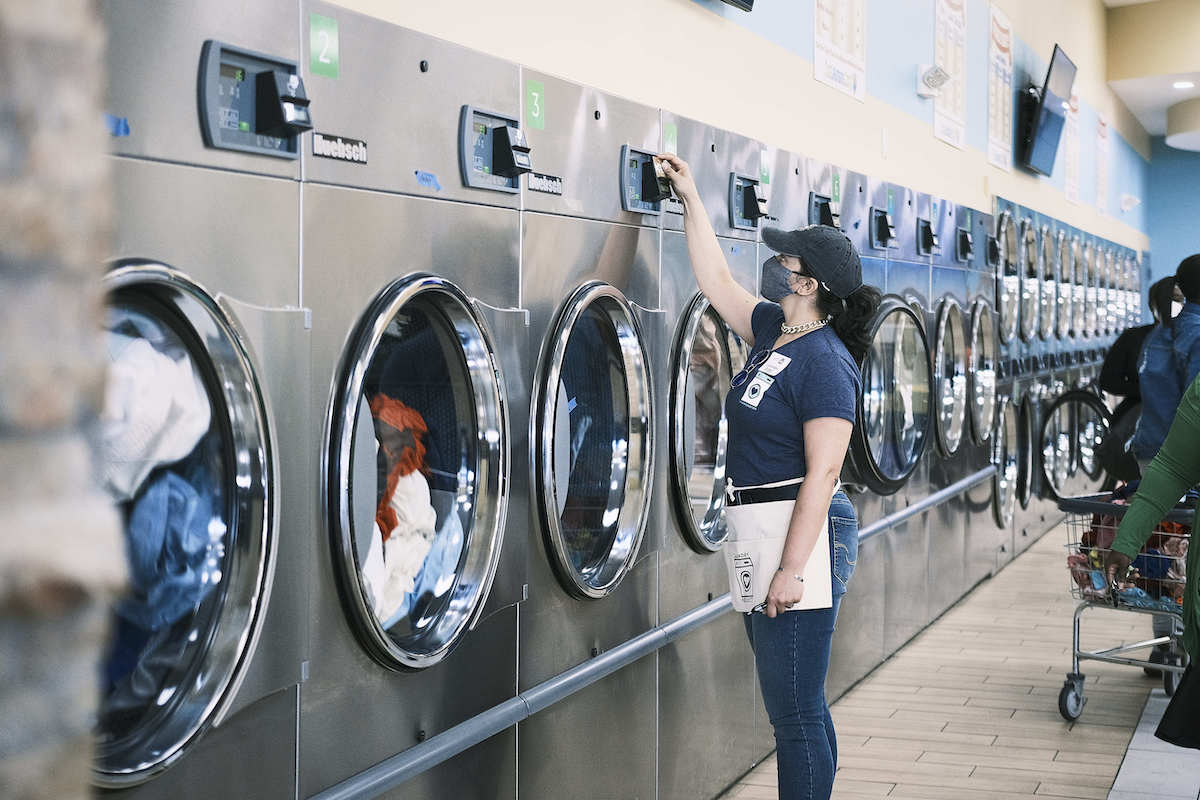 Caring for our communities.
Having clean laundry is a necessity for maintaining health and wellness, and yet it continues to be an ongoing financial burden for many low income families. As part of our mission, we are committed to bolstering the health and wellness of families in the communities we serve. In partnership with our friends at the Laundry Project, we are turning laundromats into community centers of hope to help families in need.
Standing up for what's right.
We are proud to host expungement clinics and partner with volunteer attorneys to assist people in receiving pardons for cannabis offenses at no cost. Additionally we have partnered with Last Prisoner Project to help raise awareness of mass incarceration, which has resulted in dramatically unequal outcomes for people of color. Like our partners, we too believe that no one should remain incarcerated for cannabis offenses.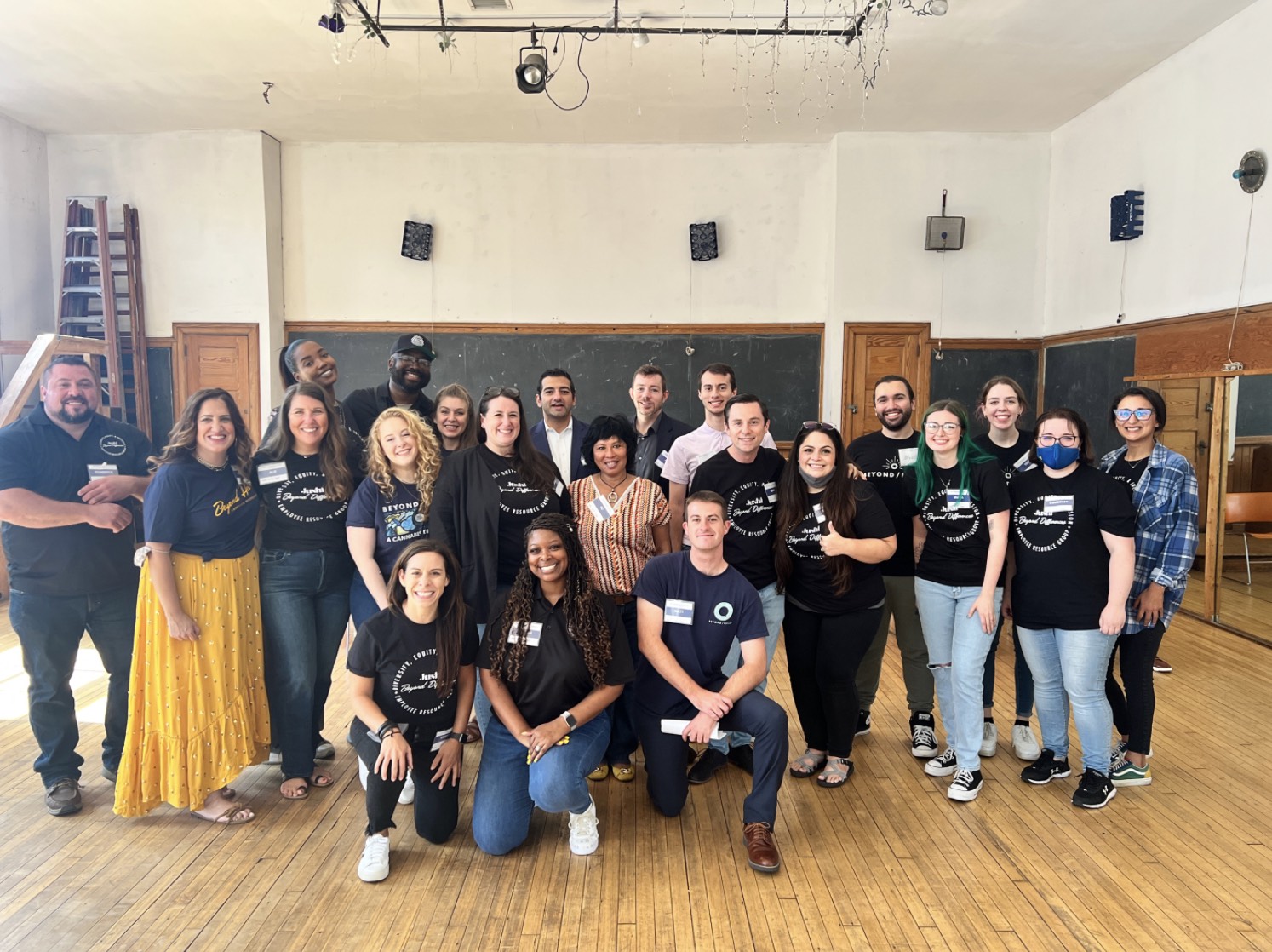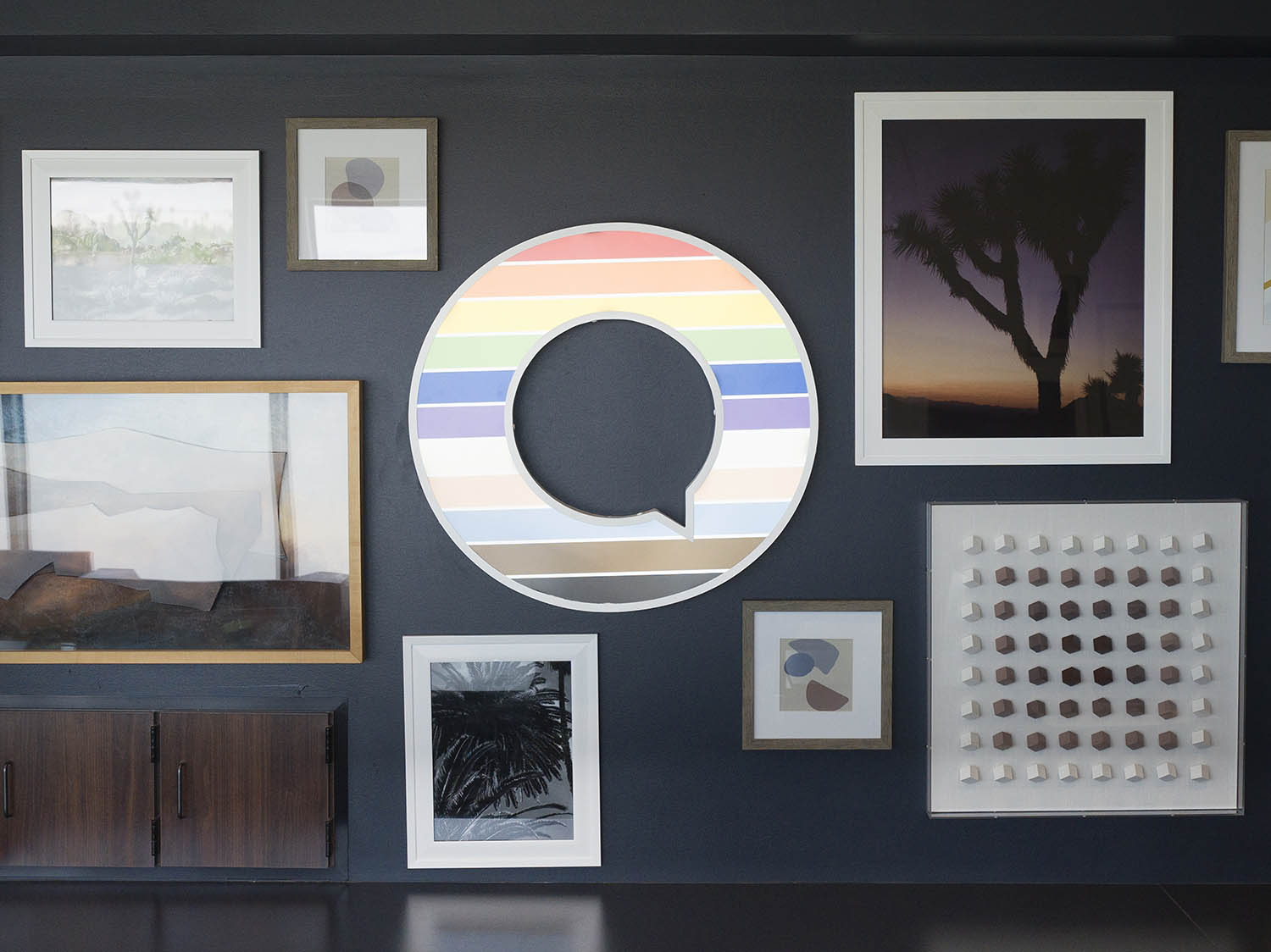 Reimagining a more inspiring and inclusive world.
The connection between the cannabis and LGBTQ+ reform movements can be traced back decades. In fact, the LGBTQ+ communities in California started the initial push for medical marijuana legalization in the U.S. in response to the AIDS epidemic. At Jushi, we haven't forgotten our roots so we support the community with donations to a variety of local and national causes. While we look back at our history to see how far we've come, we also continue to fight and forge our path towards acceptance and compassion.