Carefully crafted, high-quality products for the next generation of cannabis.
– Andreas Neumann, Chief Creative Director

The Bank is an award-winning cannabis brand focused on superior plant genetics and cultivation. Our team of passionate, master growers produce flower unparalleled in both quality and value.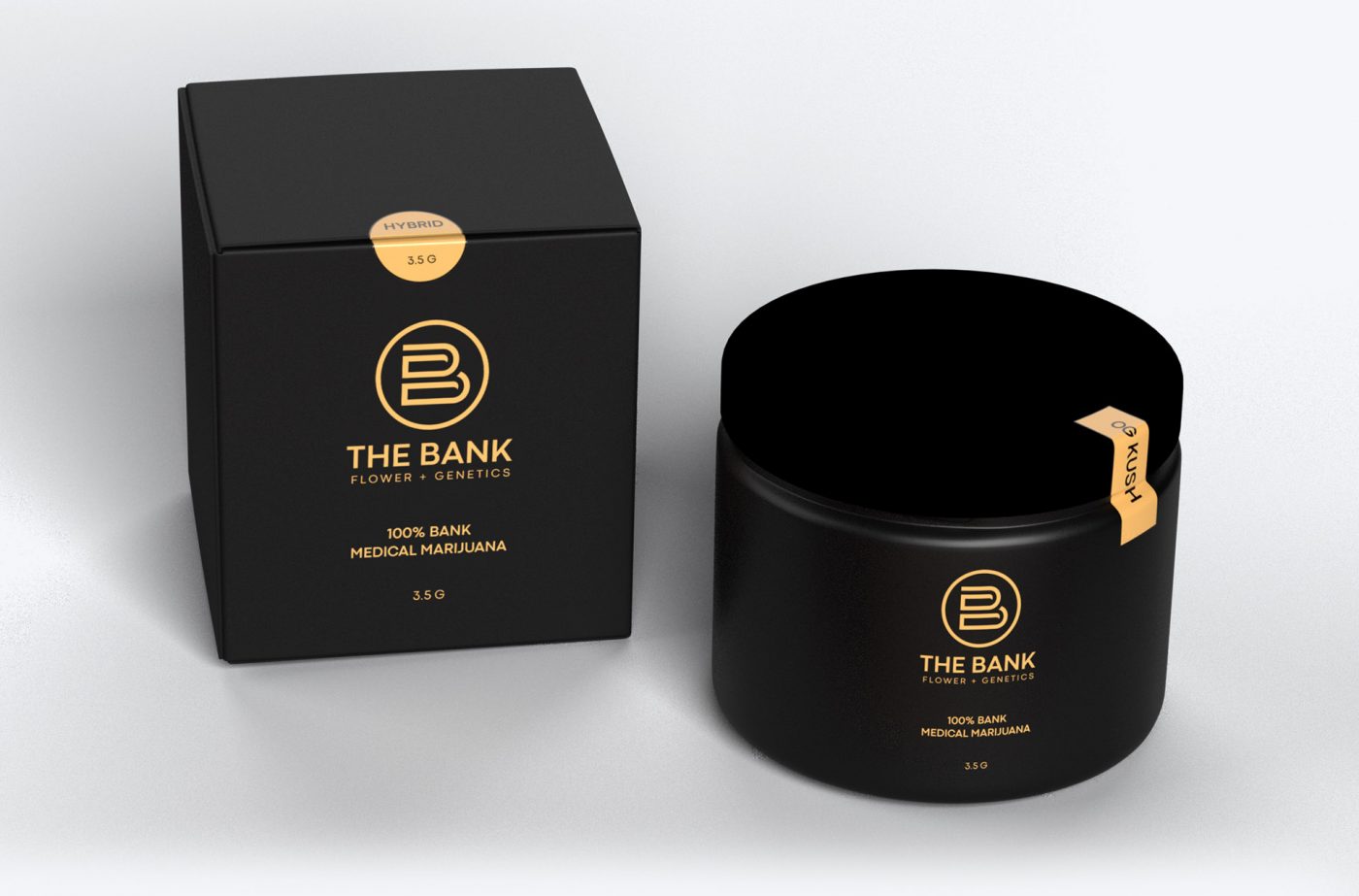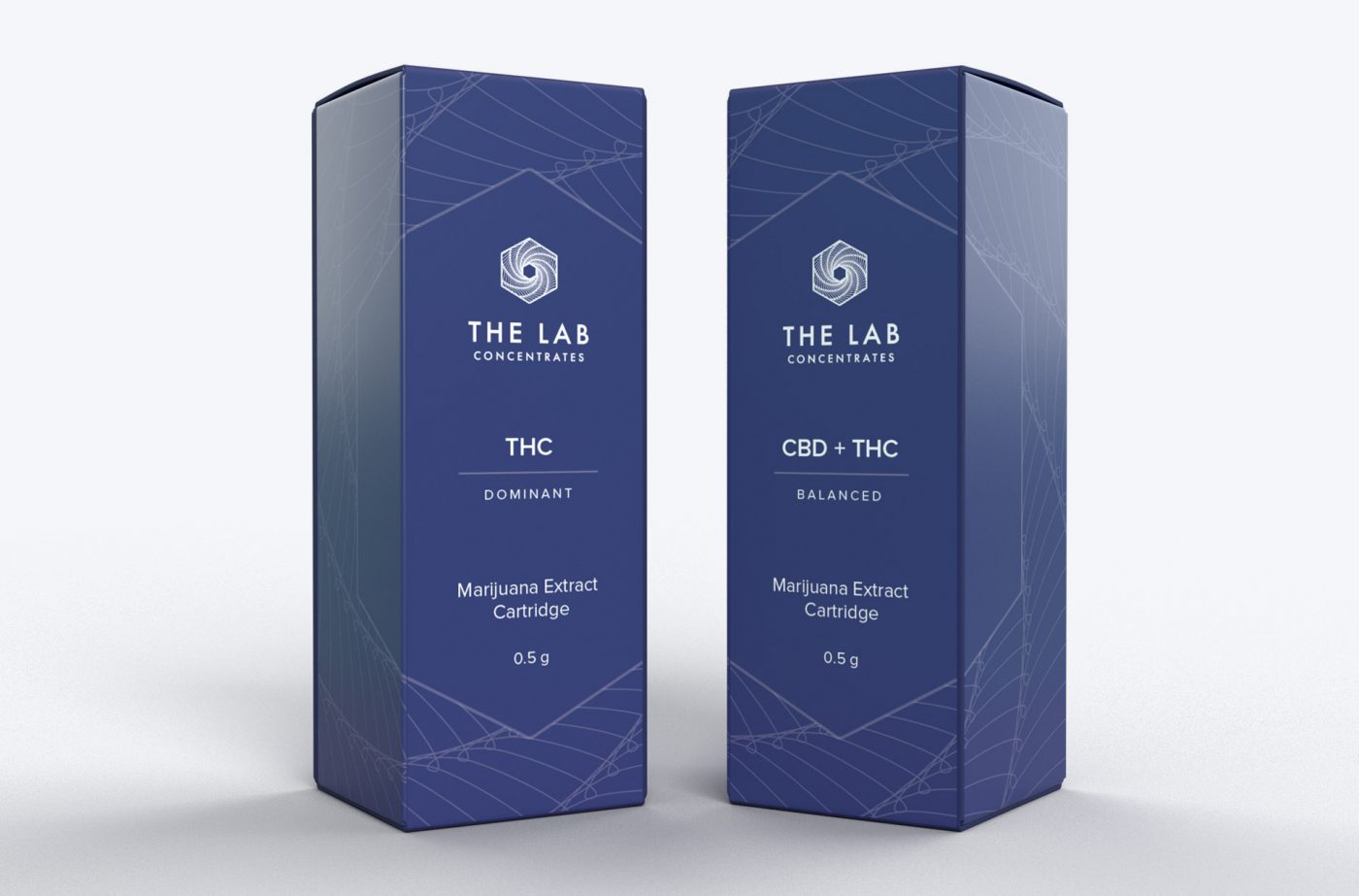 The Lab creates award-winning, high-quality, precision vape products and concentrates through advanced technology, creativity and innovation. Art meets science.

Nira+ formulates medicinal THC products designed to meet the medical needs of cannabis patients. We focus on purity, consistency and compassion.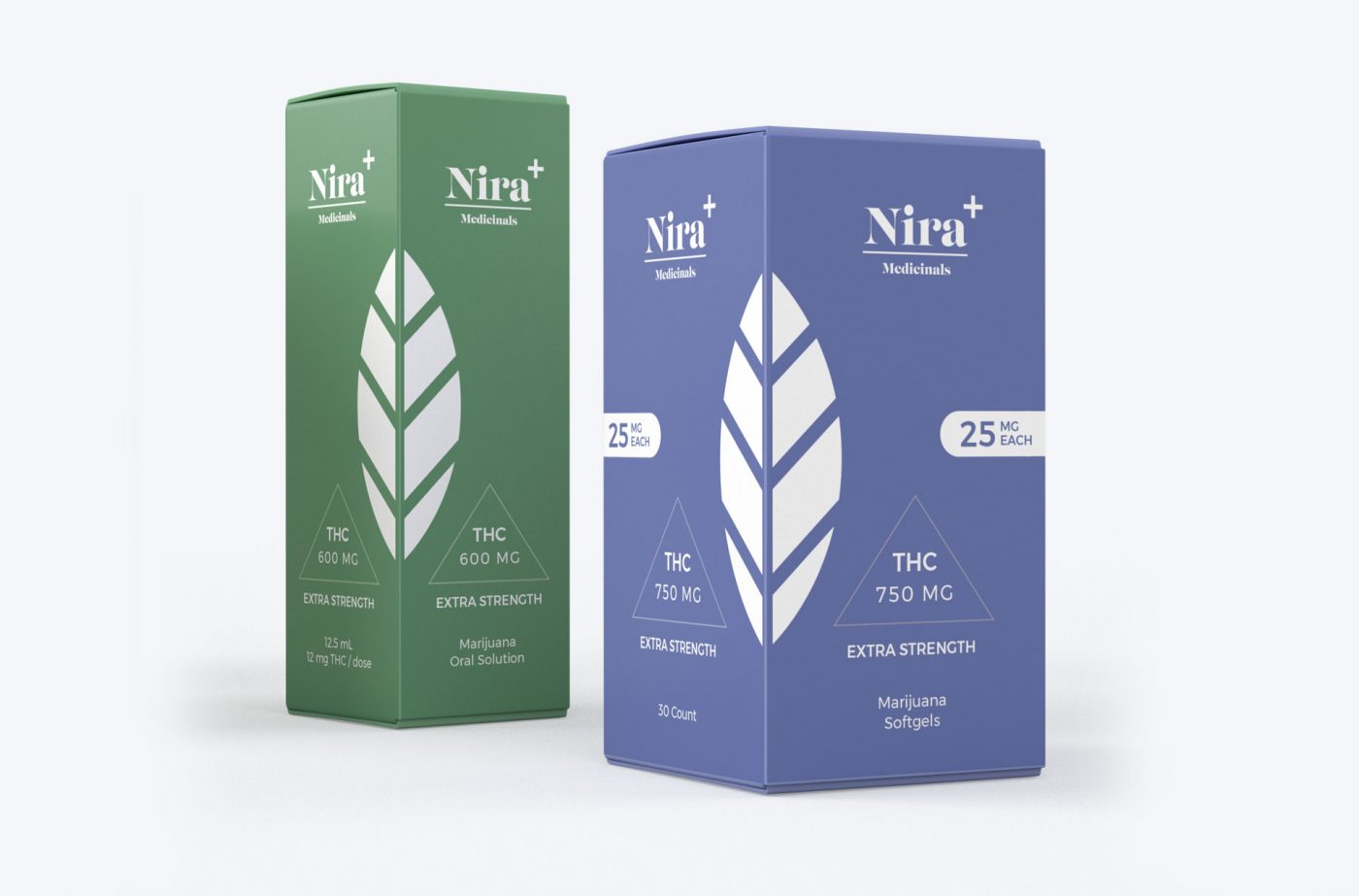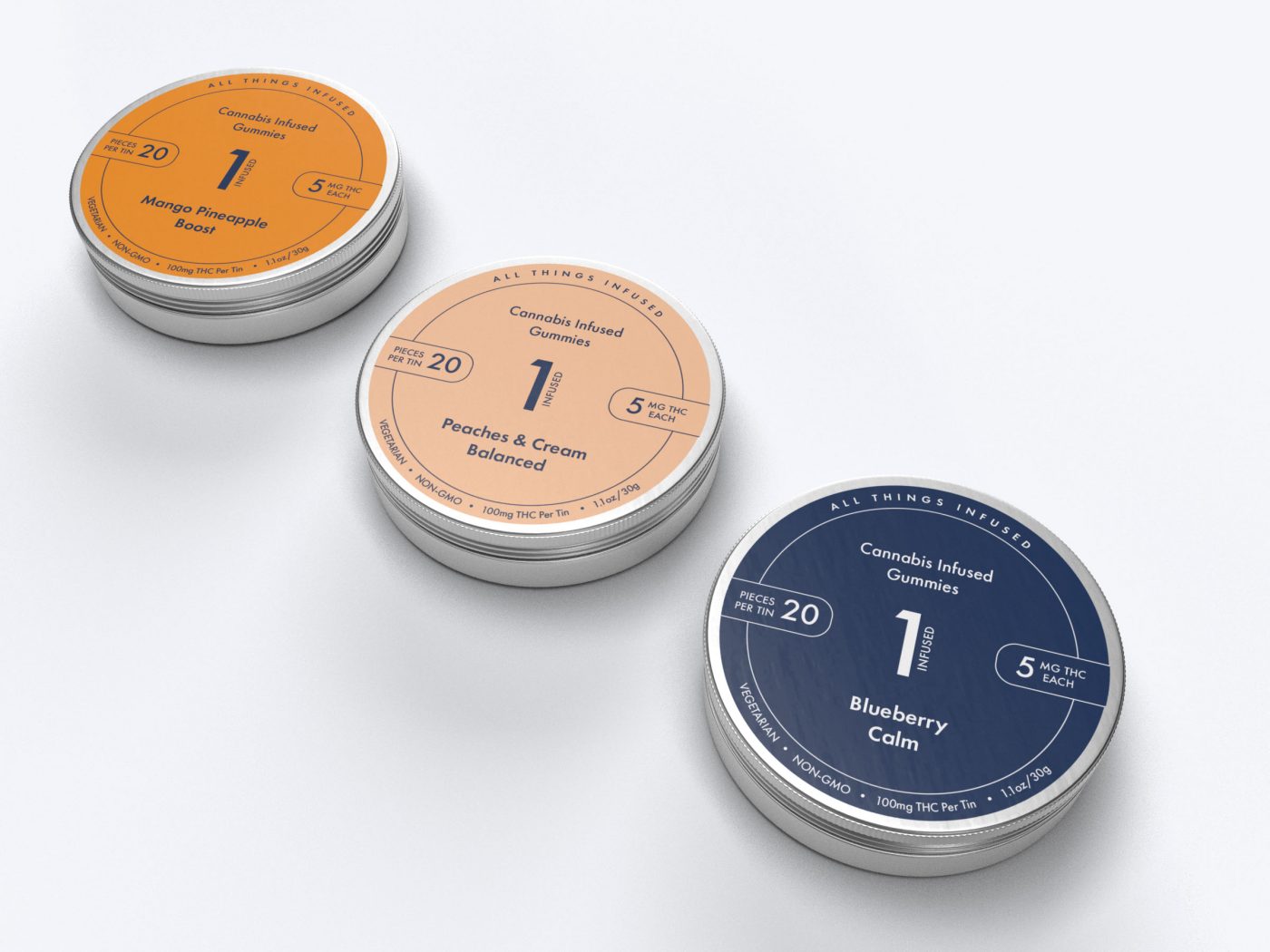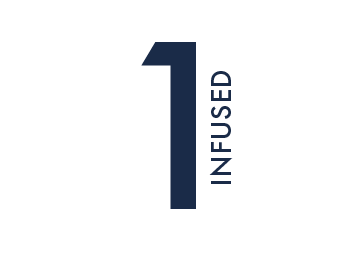 1Infused creates healthy, edible cannabis products focusing on popular flavors and consistent effects. The number 1 represents new beginnings, self-leadership, and the motivation to guide your life through a premium cannabis experience.

Nira crafts hemp-based CBD products that are physician-formulated and produced with full-spectrum hemp. They are developed under the guidance of Dr. Laszlo Mechtler, MD, FAAN, FASN, FEAN, Professor of Neurology Oncology.