Carefully crafted, high-quality products for the next generation of cannabis.
– Andreas Neumann, Chief Creative Director

The Bank is an award-winning cannabis brand focused on superior plant genetics and cultivation. Our team of passionate, master growers produce flower unparalleled in both quality and value.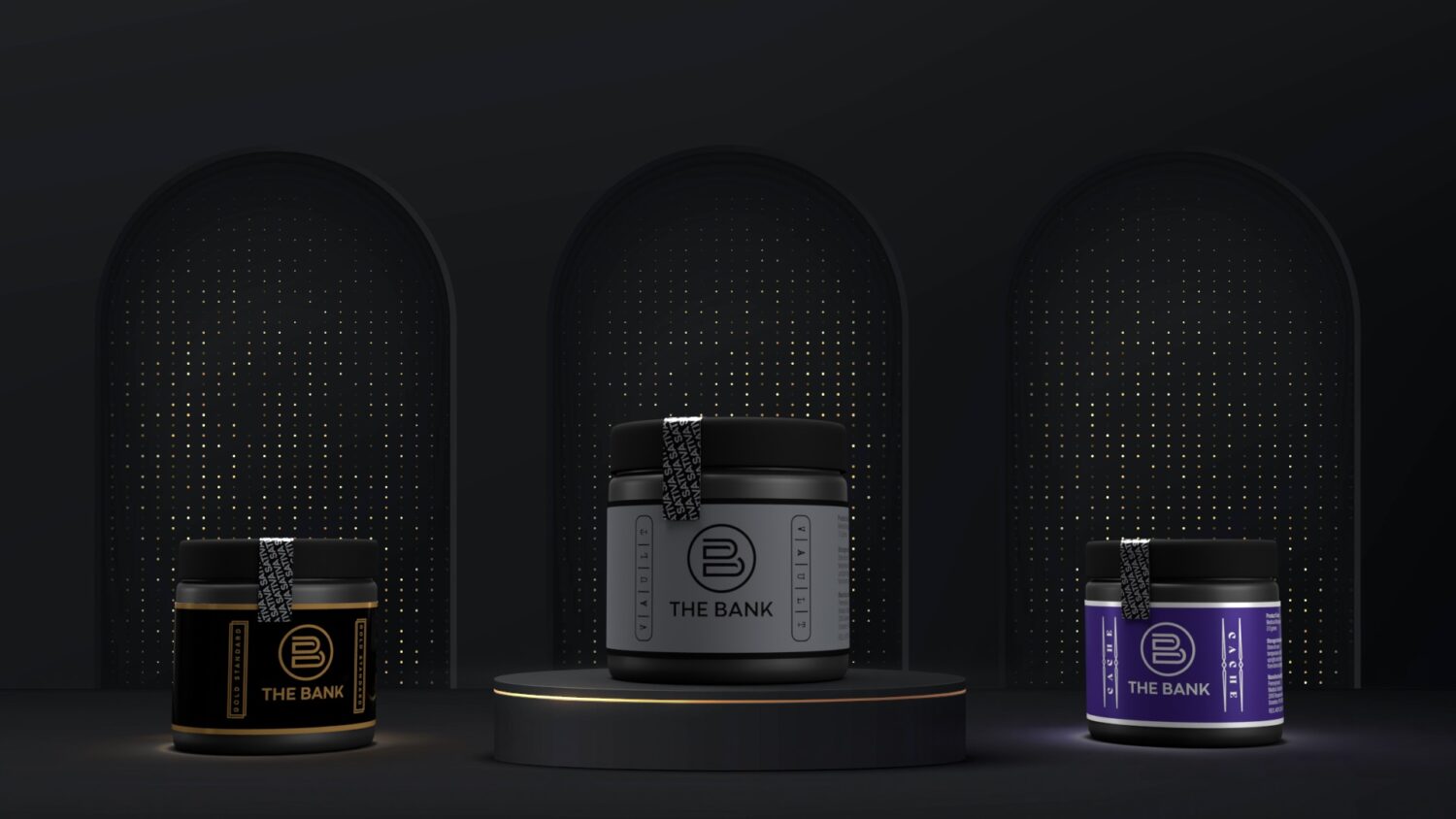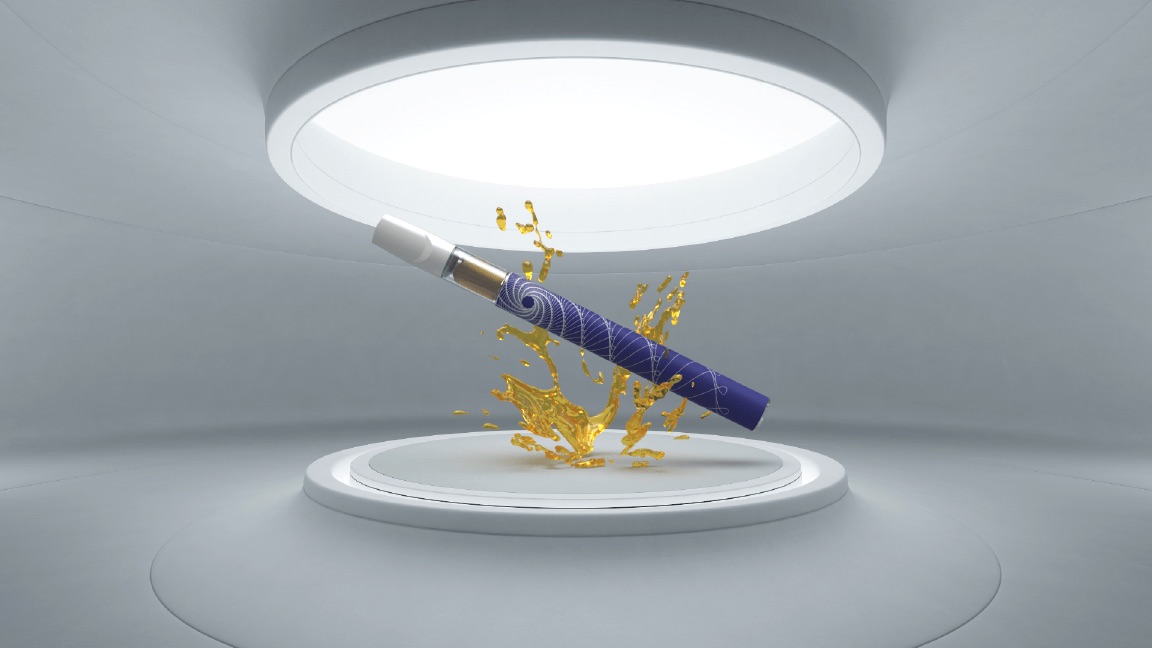 The Lab creates award-winning, high-quality, precision vape products and concentrates through advanced technology, creativity and innovation. Art meets science.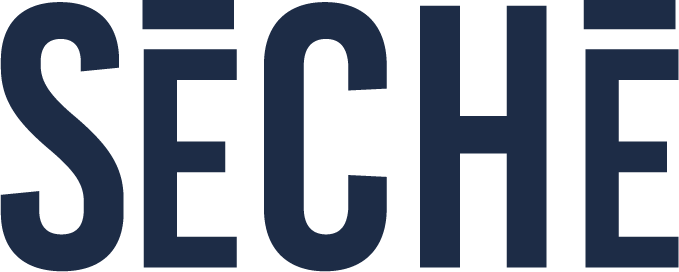 With a carefree spirit and the curiosity to uncover what's next, Seche helps you move at the speed of inspiration and invites you on a yet unwritten adventure. With options like Fine Grind, Fine Flower and Singles there's always the right product for the right moment.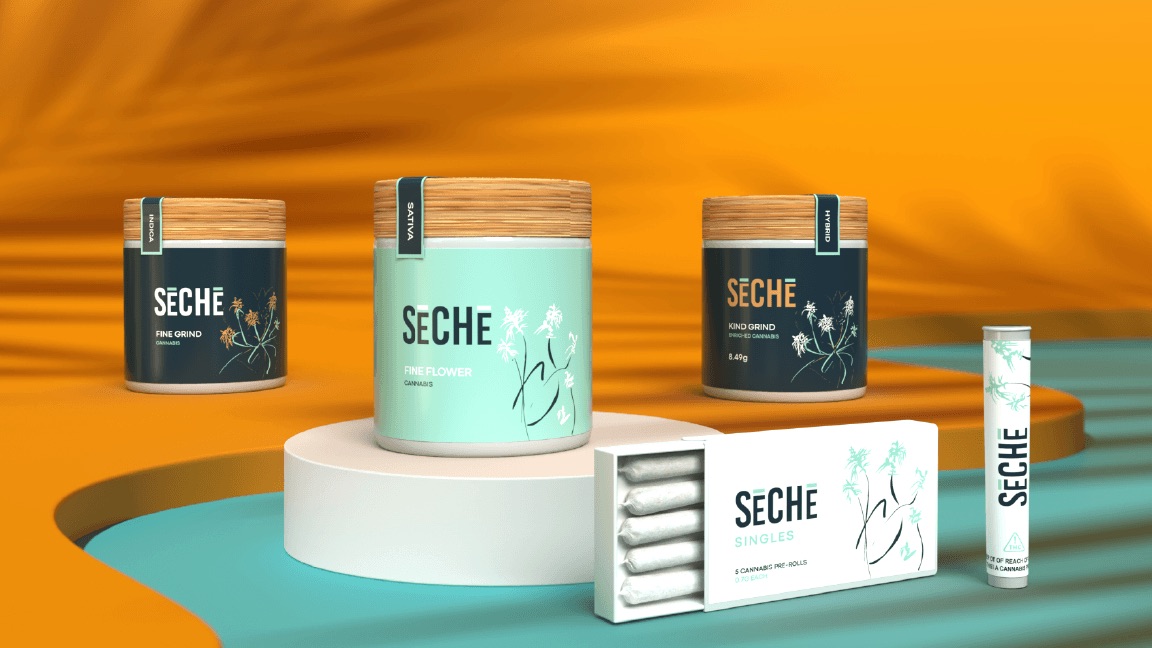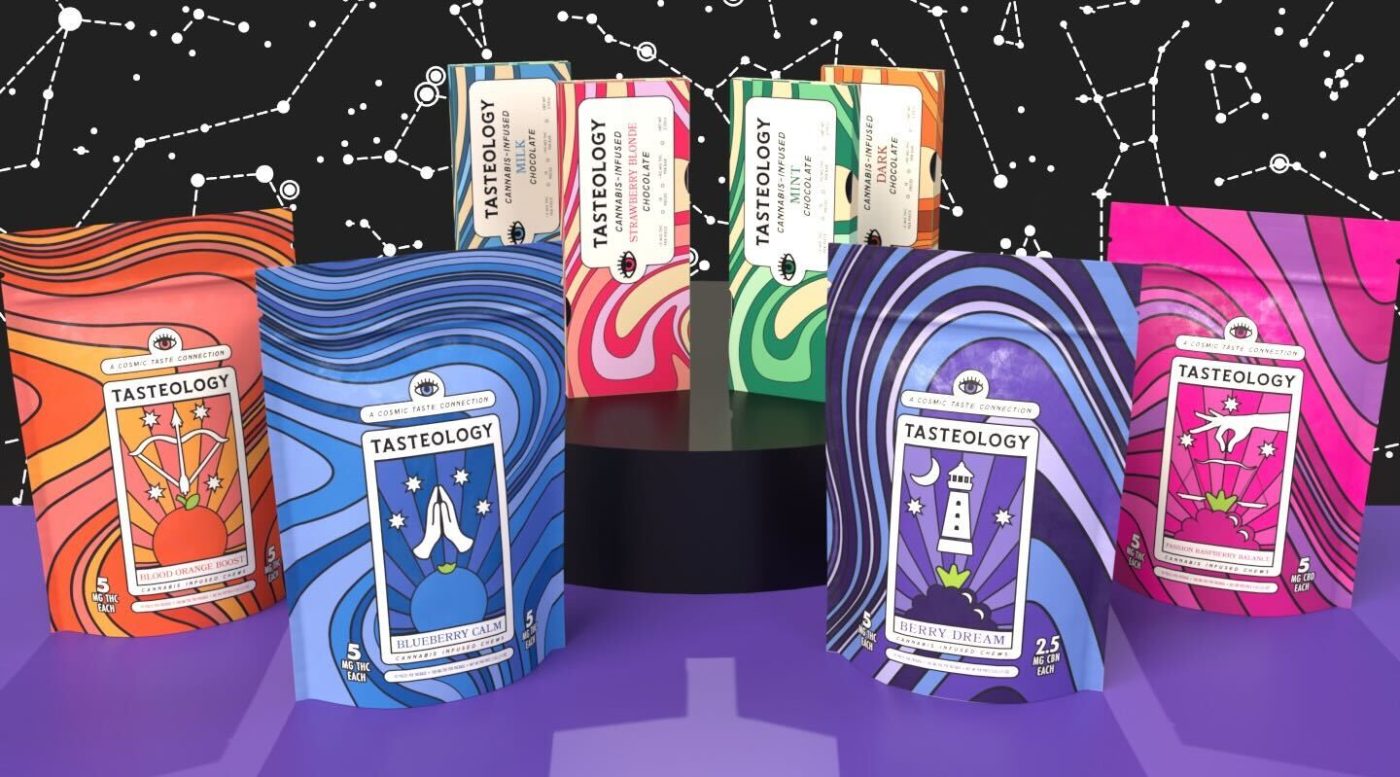 Tasteology is a high-quality, all natural cannabis infused edible brand focused on great taste, amazing experiences, and predictable effects through both terpene blends and cannabinoid infusions. We believe is simple ingredients and precision formulations.

Nira+ formulates medicinal THC products designed to meet the medical needs of cannabis patients. We focus on purity, consistency and compassion.